Alanis Morissette
- Tickets
Since her groundbreaking debut in 1995, the seven-time Grammy winner has proven to be outstanding interpreter of the alternative rock music.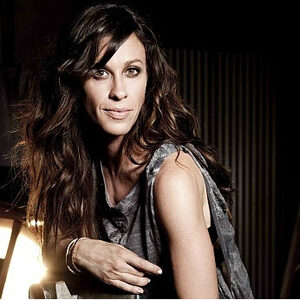 There are no performances available at the moment.
No available Fan Reports
There are no Fan Reports yet written for Alanis Morissette. Be the first to write a review and share your experience with others.
Artist description
Alanis Nadine Morissette (born June 1, 1974) is a Canadian and American singer-songwriter, guitarist, record producer and actress. She has won 16 Juno Awards and seven Grammy Awards, was nominated for two Golden Globe Awards. Morissette began her career in Canada, and as a teenager recorded two dance-pop albums, Alanis and Now Is the Time, under MCA Records Canada. Her first international album was the rock-influenced Jagged Little Pill, released in 1995.Jagged has sold more than 33 million units globally. Her following album, Supposed Former Infatuation Junkie, was released in 1998 and was a success as well. Morissette took up producing duties for her subsequent albums, which includeUnder Rug Swept, So-Called Chaos and Flavors of Entanglement. Her eighth studio album, Havoc and Bright Lights, was released on August 28, 2012. Morissette has sold more than 60 million albums worldwide. Morissette is also known for her powerful and emotive mezzo-soprano voice. She has been dubbed as the "Queen of alt-rock angst".
Source: Wikipedia