Jennifer Lopez
- Tickets
Whether a singer, actress and fashion designer: What ever Jennifer Lopez touches turns to gold.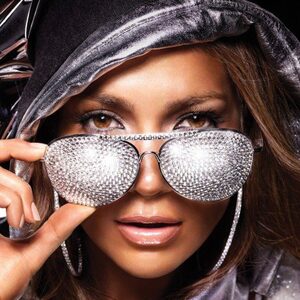 There are no performances available at the moment.
No available Fan Reports
There are no Fan Reports yet written for Jennifer Lopez. Be the first to write a review and share your experience with others.
Artist description
Jennifer Lopez arrived in New York as a child with Puerto Rican origins. Her beginnings in showbiz were rather modest: she was to be seen, among other things as a background dancer in a Janet Jackson video. Her breakthrough came when she landed the main role in the movie "Selena - An American Dream" and captured the hearts of moviegoers, but also the critics. It was not long before her first album "On the 6" came out which made her to a megastar. "on the 6" was closely followed by 6 more successful studio albums, several big screen appearances and numerous awards. Her current album "Love?" and the single "On the Floor" have once again catapulted to the top of the charts and brought the masses to dance and sing along.