Prince
- Tickets
One of the most influential artists of the last century.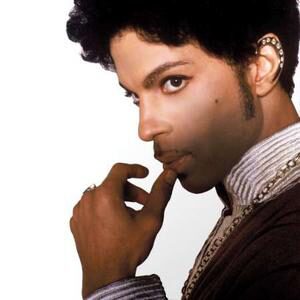 There are no performances available at the moment.
No available Fan Reports
There are no Fan Reports yet written for Prince. Be the first to write a review and share your experience with others.
Artist description
With his energetic mix of funk, soul and rock guitar in the eighties Prince revolutionized the world of pop. His hit "Purple Rain", "Kiss", "U Got The Look" and many more enthused many people. The multitalented sold more than 100 million records and received countless awards, including seven Grammys and an Oscar. His provocative, mostly three-hour shows always cause a sensation and inspired the masses!