Snow Patrol
- Tickets
"Chasing Cars"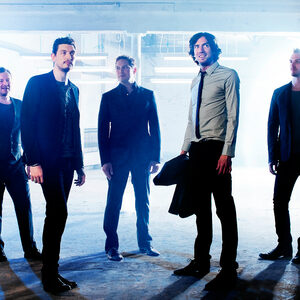 There are no performances available at the moment.
Get notified when we have tickets available
Do not want to miss Snow Patrol visiting Austria? Sign up to our Ticket alert and we will keep you posted!
No available Fan Reports
There are no Fan Reports yet written for Snow Patrol. Be the first to write a review and share your experience with others.
Artist description
Some bands just get hold of your heart, the feeling of knowing each other, yet not physically, I think we are such a band. This was said by Gary Lightbody (singer and songwriter) about Snow Patrol. . After the very successful album "Final Straw" (2004) and an exciting tour in 2005, including as support for U2 in Europe and gigs (!) at Live 8 in both Hyde Park and Scotland, the now five-piece band was in extreme tight spot for the 2006 released album "Eyes Open". This British rock band has brought so far some of the best chart positions, and their new songs are absolutely worth listening to live!!!