Loading...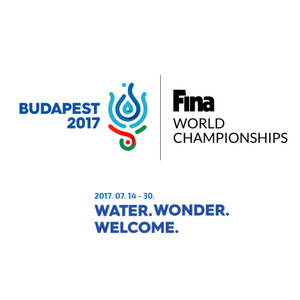 17th FINA World Championships Budapest
There are no active performances for this event!
Description
Early bird ticket sales for the 17th FINA World Championships (July 14-30, 2017) has started on December 1, 2016.
There is already huge public interest for the Event, the second round of tickets will be released for sale in the early months of 2017.
The Budapest 2017 Organising Committee is proud to announce affordable ticket prices starting
from just around €2 for several sessions,
so everyone can enjoy the Water Wonder in Budapest, whether from Hungary or any part of the world.